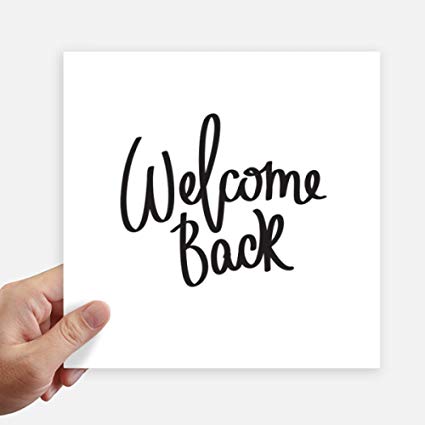 You are an important part of what we do. Your ballots are the best! You have insight that the rest of us don't have because you were there. Many of you have gone on to become collegiate competitors, coach in your community, and judge at local tournaments. We do appreciate your expertise and experience.
Thank you for registering to judge and please tell your alumni friends to register as well!
Here are a few things to keep in mind when judging…
The Stoa age requirement for NITOC judges is 18 years old by January 1, 2019. Judges are non-participants who have not competed this season, and have graduated from high school. All decisions are to be kept confidential until the competitor receives their ballots at the end of the tournament. We ask that you not judge a competitor that you competed against last year, or you have coached.
NITOC 2019 Alumni Celebration
Date: Friday, May 24th, 2019
Time: 7:00pm
Place: The Sellar
The Stoa Board and I want to express our gratefulness for your continued commitment to Stoa with an evening of great food and conversation. Please join us as we share memories and updates while reconnecting with Stoa Alumni from across the country.
We are looking forward to seeing you and working with you at DBU in Dallas this May.
In His Service,
Maggie Carabelos