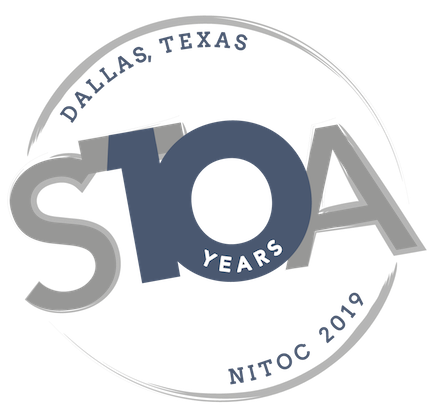 National Invitational Tournament Of Champions
Speaking Boldly. Changing the World for Christ.
"For from Him and through Him and to Him are all things. To Him be the glory forever. Amen." Romans 11:36
NITOC 2019 competition will be Monday, May 20th - Saturday, May 25th on the beautiful campus of Dallas Baptist University
Competitors and parents, please plan on arriving on SUNDAY, May 19th at 4pm for the NITOC Competitor and Parent check-in, Texas Tail Gate BBQ Dinner (pre-purchase tickets through DBU until Thursday, May 16th) and then everyone please plan to stay on campus for the Opening Ceremony and the Founder's Reception.
Expos and Demo Storage will be open for competitors to drop off supplies during check in on Sunday from 4-6pm in the Williams Dorm
IT'S TIME TO PARTY!!! EVERYONE'S INVITED to the Opening Ceremony and the Founders Reception (dessert will be served) on Sunday, May 19th. Come celebrate Stoa's 10th Anniversary!!!!
The Opening Ceremony will start at 6pm immediately following check in!
The Founders Reception is also for everyone and wlll start immediately following the ceremony at 7pm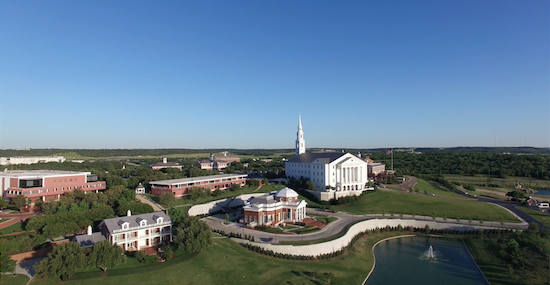 Registration Opens: April 15th
Registration Closes: Friday, May 3rd, at 11:59PM CST
Registration is not complete until payment has been received.
Entry Fees:
Family Registration: $25
TP/LD/Parli: $70/debater
IE: $40/speech event
Payment:
Electronic payment is mandatory.
Stripe will be accepted for ALL registration fees.
Competitor Eligibility and Dress Code:
Stoa USA rules for Events, Eligibility, and Dress Code will be followed at NITOC 2019.
In order to register for NITOC 2019, you must be a Stoa member. When you register, this website will automatically cross-check your Stoa membership registration to ensure that you are eligible for NITOC 2019. (The name you register under must be formatted exactly the same way for both websites. If this is not done, you will endure the frustrating experience of software limitations trying to convince you that the system cannot recognize your registration.)
ELECTRONIC SCRIPT SUBMISSION
Scripts must be submitted by SATURDAY, MAY 4th at 11:59pm PST. There will be NO on-site script submission. Failure to submit scripts on time will result in being dropped from the event. See the SUBMISSION TAB for details.
Follow us on Facebook:
Follow us on Twitter @StoaTweets:
Follow us on Instagram:
Stay up-to-date on all things NITOC with the Stoa USA mobile app!